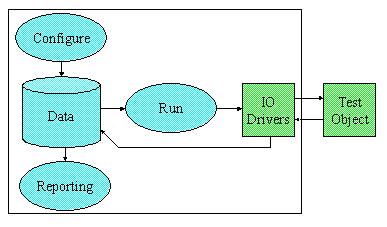 Performance Test Tool (PTT)
What would you choose: To determine the bandwidth of your transaction system in test mode - or have the customer finding it in real time? Wouldn't it be nice to have a test bench that could verify developed performance improvements objectively? And as a developer, wouldn't it be great to objectively test various implementation models, and recommend the best suited one based on real performance measurements? If you would like to determine and verify the capacity and performance of your transaction system, please do continue reading.
Documentation
Key Benefits
Allows you to objectively determine your upper bandwidth limit
Enables you to determine - what if I alter this...
Allows you to objectively evaluate changes
Demo
Please notice that this will require userid/password. Please contact HITCON to obtain these details.